Women's  Ministry
"This service that you perform is not only supplying the needs of the Lord's people but is also overflowing in many expressions of thanks to God."

2 Corinthians 9:12
Children's  Ministry
Then He took a little child and set him in the midst of them. And when He had taken him in His arms, He said to them, "Whoever receives one of these little children in My name receives Me; and whoever receives Me, receives not Me but Him who sent Me."

Mark 9:36-37
Worship Ministry
"Make a joyful noise unto the Lord all the earth. Serve the Lord with gladness: come into His presence with singing. Know that the Lord, He is God: it is He who has made us, and not ourselves; we are his people, and the sheep of His pasture. Enter His gates with thanksgiving, and His courts with praise: give thanks to Him, and bless His name. For the Lord is good; His mercy is everlasting; and His truth endures to all generations."

2 Corinthians 9:12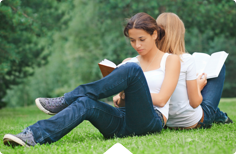 Youth ministry
Our youth meet every Sunday morning at 10:00 in the Youth House and every Wednesday evening at 6:30 in the same place.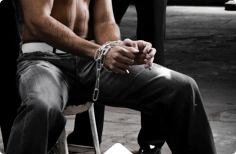 Missions Ministry
"Therefore go and make disciples of all nations, baptizing them in the name of the Father and of the Son and of the Holy Spirit, 20 and teaching them to obey everything I have commanded you. And surely I am with you always, to the very end of the age."
— Matthew 28:19-20
Click here for more information about this ministry.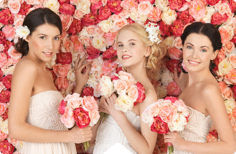 Small groups
Small groups gather Sunday mornings at 10:05 in the Education Center where we dig into God's word and learn what it says.
Duis autem vel eum iriure dolor in hendrerit in vulputate velit esse molestie consequat, vel illum dolore eu feugiat nulla facilisis at vero eros et accumsan et iusto odio dignissim qui blandit praesent luptatum zzril delenit augue duis dolore te feugait nulla facilisi.
Nam liber tempor cum soluta nobis eleifend option congue nihil
imperdiet doming facer possim assum.